Intuitive Music Aberdeen
Reviews
Mark Spalding reviews the world premiere given by Intuitive Music Aberdeen at St Mary's and St Peter's Church, Montrose, on 15 December 2017.
Alan Cooper and Bernard Briggs review a concert given by Intuitive Music Aberdeen at St Andrew's Cathedral, Aberdeen, on 7 October 2017.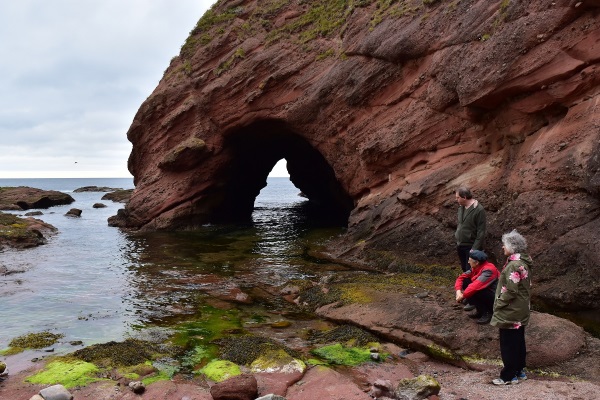 Intuitive Music Aberdeen (photo by Graham Denyer)
Intuitive Music Aberdeen is an ensemble specialising in music created by the performers in response to text or graphic scores or unconventional notations.
The ensemble came into being as Mars in Aquarius in 2015 as part of Mark Spalding's project to play music from Stockhausen's collections Aus den sieben Tagen (From the Seven Days) and Für kommende Zeiten (For Times to Come).
In 2016 the ensemble was reformed as Intuitive Music Aberdeen, playing compositions by its members Haworth Hodgkinson, Mandy Macdonald and Colin Edwards.
The ensemble has also been joined for some events by Margaret Christie, Catriona Yule and Rebecca Dunn.