Intuitive Music Aberdeen
Friday 21 December 2018 • 12 noon • Blackwell's University Bookshop, Aberdeen
Intuitive Music Aberdeen is once again the North-East Scotland partner in the UK-wide Solstice Shorts festival taking place on 21 December 2018. Join us for a sequence of poetry, stories and music at noon on the shortest day.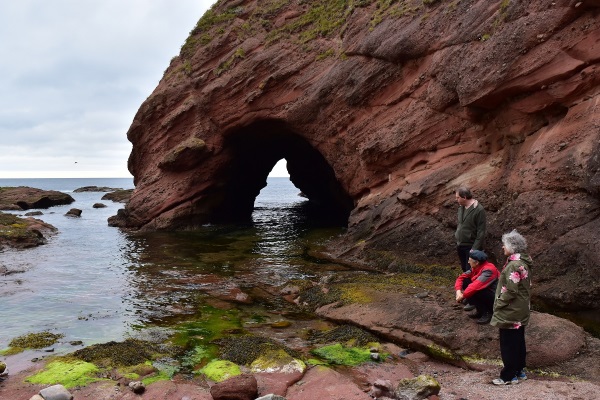 Intuitive Music Aberdeen (photo by Graham Denyer)
Intuitive Music Aberdeen is an ensemble specialising in music created by the performers in response to text or graphic scores or unconventional notations.
Performances range from sequences of short pieces including poetry to extended single pieces reflecting the seasons or the times of day.
Please contact us if you would like to arrange a performance.