Intuitive Music Aberdeen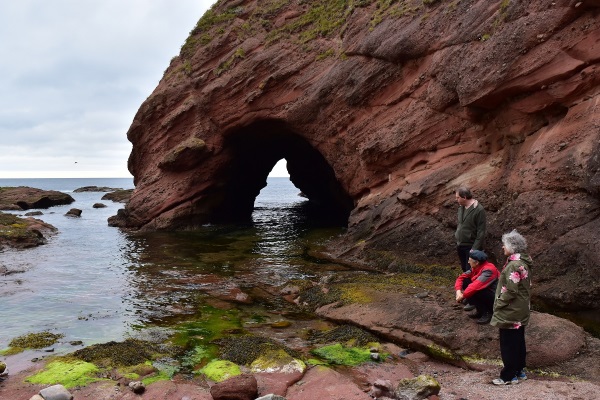 Intuitive Music Aberdeen (photo by Graham Denyer)
Reviews
Intuitive Music Aberdeen gave the world premiere of Haworth Hodgkinson's Bennachie Sketch at Leith Hall on 12 October 2019. Liz Knowles reviews the concert, which also included a performance of Drostan's Calendar.
Alan Cooper reviews the world premiere performance of Nine Bronzes by Haworth Hodgkinson, given by Intuitive Music Aberdeen at St Andrew's Cathedral, Aberdeen, on 3 August 2019.
About Intuitive Music Aberdeen
Intuitive Music Aberdeen is an ensemble specialising in music created by the performers in response to text or graphic scores or unconventional notations.
Performances range from sequences of short pieces including poetry to extended single pieces reflecting the seasons or the times of day.
Please contact us if you would like to arrange a performance.