Time and Tide
Solstice Shorts Festival 2019
Saturday 21 December 2019 • 12 noon
Venue TBC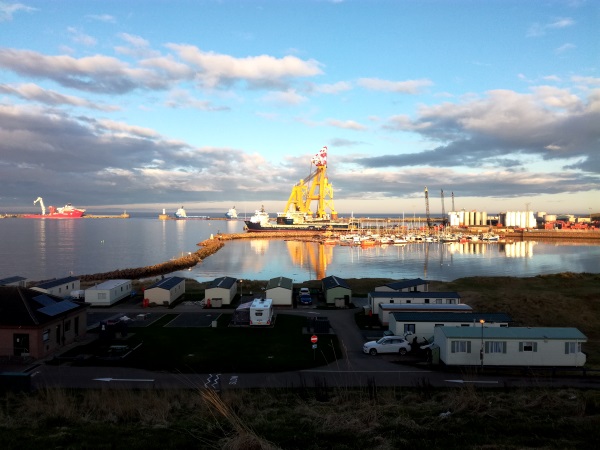 Now in its sixth year, the Solstice Shorts festival is once again being held on 21 December, and this year it's a weekend, so we'll be looking to fill an entire day (or at least noon to dusk) with short stories, poems and music.
This year our theme is Time and Tide.
Events will take place in port cities and towns, either on coasts or on tidal rivers, including London, Aberdeen, Glasgow, Holyhead, Maryport, and Lisbon (Portugal).
We are looking for stories and poems of making a living on or beside the water, and making new lives over the water so a particular interest in immigration, emigration, diaspora. We would like everything to have an historical slant (though that can be fairly recent history). There is a risk that this could develop a decidedly male voice so we would also like to pick up on the use of Time and Tide [wait for no man] as the title of the Suffragette magazine in the UK, and want to see lots of strong female characters and voices. We also want to see lots of strong BAME characters and voices, so spread the word to your female and BAME writing friends.
Maximum 2000 words regardless of fiction/poetry.
Closing date is 21 June 2019.
Your story/poem will be performed live by an actor at the festival, possibly on multiple sites. We try to live-stream to Facebook (technology permitting). Subsequent publication will be in an anthology with royalties paid.
Story/poem writers can be from anywhere but your story must be in English or BSL. We will only accept non-English language works if they are linked to a confirmed venue, so hold fire on those until we've tied up that side of things. Deaf writers can submit a video, blind writers can submit audio files.
Please send your submissions via Submittable to Arachne Press before 23:59 on 21 June 2019.
Links