Time and Tide
Solstice Shorts Festival 2019
Saturday 21 December 2019 • 12 noon
Venue TBC, Peterhead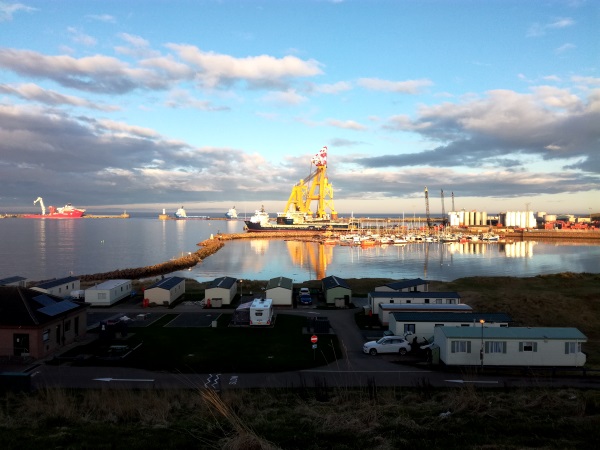 Now in its sixth year, the Solstice Shorts festival is once again being held on 21 December, and this year it's a weekend!
This year our theme is Time and Tide – stories and poems of making a living on or beside the water, and making new lives over the water, immigration, emigration, diaspora....
Stories and poems will be performed live at the festival on multiple sites, coordinated by Arachne Press in Greenwich, London. Events will take place in port cities and towns, either on coasts or on tidal rivers, including Peterhead, Clydebank, Maryport, Holyhead, London, Hastings, and Lisbon (Portugal). We try to live-stream to Facebook (technology permitting). Subsequent publication will be in an anthology, published in spring 2020 by Arachne Press.
Links